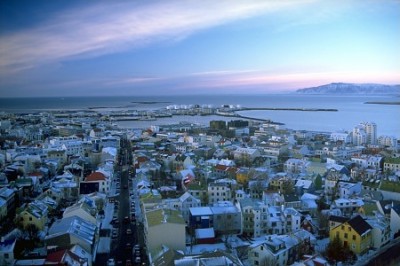 City of Reykjavík to celebrate Iceland being ranked lowest amongst adolescent substance users in Europe
March 19, 2014
Iceland has been ranked amongst the lowest adolescent substance users in Europe; and to celebrate this achievement Reykjavík City is holding the Cities for Youth conference, which will be discussing methods for the prevention of substance abuse.
In 1998, 42% of 15 to 16 year old Icelanders had become drunk during the past 30 days whereas now, in 2013, only 5% of students report the same. Daily smoking and the use of cannabis has also decreased dramatically.
Data from the European School Survey Project on Alcohol and other Drugs (ESPAD) has shown that adolescent substance use is a growing problem in western and particularly eastern-European countries.
How did the City of Reykjavík succeed in changing adolescents behaviour towards alcohol, smoking and drugs?
The Icelandic Primary Prevention Model is a theoretically-grounded, evidence-based approach to adolescent substance use prevention that has grown out of collaboration between policy makers, behavioural scientists, field-based practitioners and community residents in Iceland. The intervention focuses on reducing known risk factors for substance use, while strengthening a broad range of parental, school, and community protective factors.
Since 2006 the methodology from the Icelandic model has been introduced in several cities in Europe through "Youth in Europe – A Drug Prevention Programme".
More about the CONFERENCE
Related Posts