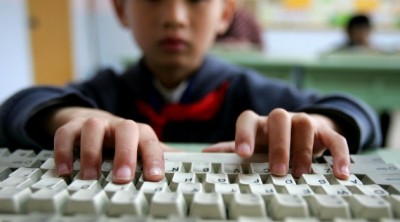 Danish youth crime at all-time low as kids choose being online over causing trouble
January 23, 2017
A new analysis from the Danish Crime Prevention Council (Det Kriminalpræventive Råd – DKR) shows that youth crime in Denmark has been declining since 2005 and is now at the lowest level ever recorded.
The analysis showed significant declines in the number of 14 to 15-year-olds who commit crimes like theft, violence and vandalism. According to researchers the overwhelming factor behind the significant drop in youth crime is the internet.
Danish teens are also drinking and smoking cannabis less now than they were 12 years ago. The number of 14 to 15-year-olds who said they get drunk at least once a month has fallen from 30 to 18 percent while the number who say they have smoked cannabis in the past year went from 13 to six percent.
While DKR analyst Rannva Møller Thomsen cheered the decrease in youth criminality and substance abuse, she said that the mass shift of so much of Danish youth's life from the real world to the virtual is not without its concerns.
Read further from The Local
Related Posts via Taxonomies