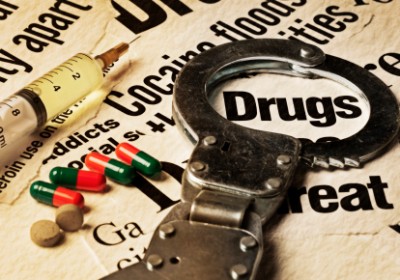 Estonia: Every third offender a drug addict
March 10, 2016
A study conducted among offenders revealed that about third of them are struggling with drug addiction. Though Estonia features options for treatment and rehabilitation, effectiveness of measures applied has actually not been assessed.
A doctoral student at University of Tartu and an author of the study, Gerly Tamm presented the result at a drugs policy conference yesterday.
The study conducted in prisons and jailhouses was aimed at finding out how many were drug addicts and how effective they considered the treatment currently offered. Questionnaires, lengthier interviews and collating background information were used to arrive at the findings. Also, group interviews were done with various parties including prosecutors, probation supervisors and judges.
Read more from Postimees
Related Posts via Taxonomies