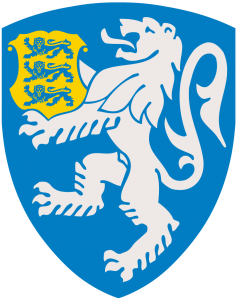 Estonia: PPA to use minors to check shops' compliance with alcohol, tobacco laws
January 22, 2018
Beginning Friday, the Police and Border Guard (PPA) are allowed to use minors as "police explorers" to check retailers' compliance with the prohibition to sell alcohol and tobacco products to minors.
"It is the responsibility of each adult and business to see to it that instead of consuming alcohol and tobacco products young people would engage in activities developing them which are not harmful to health. Unfortunately the reality still is that many retailers do not check the age of the person that they sell alcohol or cigarettes to," Veiko Kommusaar, head of the department for law enforcement and crimial policy at the Interior Ministry, said in a press release.
Starting Friday, police can involve young people at least 16 years of age with the consent of their parents in conducting purchases in the presence of police officers.
Read further from ERR News
Related Posts via Taxonomies