When: 24 April 2014
Where: Östermalmsgatan 33, Stockholm SWEDEN
Location: KSAN offices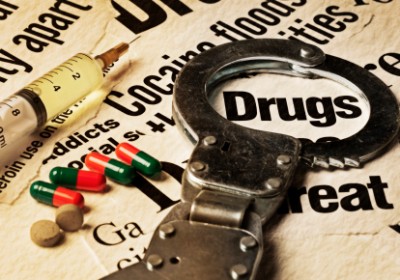 NordAN is organizing a drug policy round table to all interested member organisations and partners. Round table takes place on April 24 starting at 11 AM till 15 PM at the KSAN/WOCAD offices (Östermalmsgatan 33, Stockholm).
KSAN/WOCAD (Women´s Organisations Committee on Alcohol and Drug Issues) is a member of NordAN and a hosting organisation of the NordAN´s womens section.
Programme:
– Welcome and introduction to the round table – Lauri Beekmann (Secretary General of NordAN)
– Welcome to WOCAD. Drug policy situation from the women´s organisations point of view – Leena Harake (General Manager of WOCAD)
– Drug Policy Futures. Problem areas in drug policy – Stig-Erik Sørheim (president of EURAD)
– Round table discussion
What should NordAN network focus on when it comes to drug policy?
What are the main concerns and problems in our region?
What could be the added value from our cooperation in drug policy?
With what our member organisations are working with?
Round table´s working language is English. For all participants the event is free of charge and light lunch is also served.
Please register by April 22 at the latest: