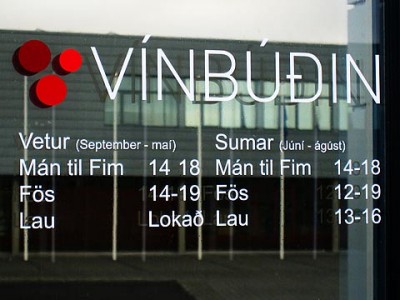 Iceland: Bill Proposes End to State Monopoly on Alcohol
September 21, 2018
A new bill has been introduced to parliament that, if passed, would abolish the state monopoly on alcohol sales, RÚV reports. This is the fifth time that a bill of this kind has been submitted for parliamentary consideration.
Vice chair of the Reform Party Þorsteinn Víglundsson introduced the bill, which was supported by six other MPs from the Reform, Pirate, and Independence Parties.
The bill also stipulates that alcohol could be advertised within certain limitations. For instance, all such advertisements would have to be accompanied by a warning of the dangers associated with alcohol and ads would not be allowed to target children and/or young people.
Read further from Iceland Review
Related Posts via Taxonomies