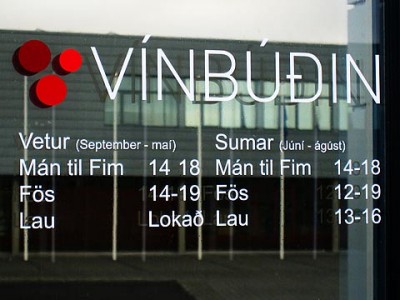 Most Icelanders Against Private Sale Of Alcohol
February 15, 2017
A new poll shows that the majority of Icelanders are against the passage of a proposed bill that would, if passed, allow for the sale of alcohol in private shops.
Kjarninn published the results of the poll, conducted by Zenter. It shows that 61.5% of respondents are opposed to the sale of alcohol in private shops, with only 22.8% supporting the measure but 15.7% having no opinion.
There were differences of opinion depending on demographics as well. Younger Icelanders were more likely to support the private sale of alcohol than older ones, as were more men than women, and more capital area residents than those living in the countryside.
Read further from The Reykjavik Grapevine
Related Posts