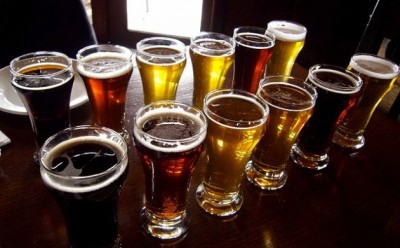 New national serving rules for alcohol lead to milder regulation in Bergen
May 01, 2017
Bergen inspectors believe the new national regulations for serving will cause fewer places to lose their license as a result of a breach of rules.
The current point system was introduced in January 2016. Since then, no single place in Bergen has received the license removal prosecution, according to Bergens Tidende newspaper.
'The new point system is significantly milder than what we previously had in Bergen. It's more liberal, but we have to follow it,' said Terje Gjertsen, head of the office for alcohol service in the city.
With the old system, serving minors and serving to intoxicated persons automatically resulted in a lost licence. Now these infringements give eight and four points, respectively.
Read further from Norway Today
Related Posts