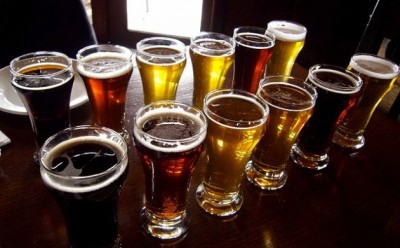 No more booze for under-18s if Danish regions have their way
April 06, 2017
Denmark's somewhat lax laws on alcohol might be tightened up if a recommendation from the regional chief health officer is followed up, Metroxpress reports.
You already have to be over 18 to buy alcohol in discos and bars, and now it is suggested this should be extended to shops, supermarkets and kiosks – in other words, the same as in many other European countries.
Young people in Denmark drink often and a lot; in fact, they hold the European record, revealed a survey amongst European schoolchildren released last autumn. In Denmark, 73 percent of 15 to 16 year-olds had drunk alcohol within the previous month and 32 percent had been drunk.
Read further from Copenhagen Post
Related Posts via Taxonomies