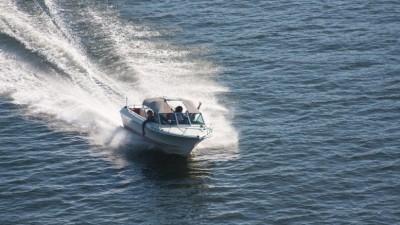 Six out of ten do not know the blood alcohol limit at sea
July 27, 2016
Many accidents involving pleasure craft occur under the influence of alcohol. A new survey shows that six out of ten respondents do not know what the blood alcohol limit is at sea.
In the survey, 1,000 Norwegians asked about their views were on using alcohol on board a pleasure boat. A full 60 percent of respondents did not know what blood alcohol limit is at sea. The proportion was higher among women (69 percent) than men (51 percent).
While the blood alcohol limit on land is 0.2, the limit at sea 0.8. In survey, 47 percent said they believe blood alcohol limit should be the same at sea as on land.
Read further from Norway Today
Related Posts via Taxonomies